Fireman's Home
Marti's Community Service Awards
Rotary Service Above SelfRychlicke Quality of LifeEdith Giniger
J&J Community Service
xxxxxxxxxxxxxxxxxxxxx
Southern born, Marti Kay has enjoyed a rewarding and successful music career since the age of four. She has also enjoyed a successful career in the art of beauty. She currently resides in Middlesex County where she holds the title of Mrs Middlesex County.

Marti attended Indiana University where she majored in business accounting and finance.

A highly active volunteer,(and recipient of many honors,) she was recently awarded the Edith Giniger Community Service Award from Johnson & Johnson for her outstanding service and commitment to numerous charities and community services.

Formerly a Radio, TV and Night Club singer, these days Marti does most of her singing for charity.

American
City
Vending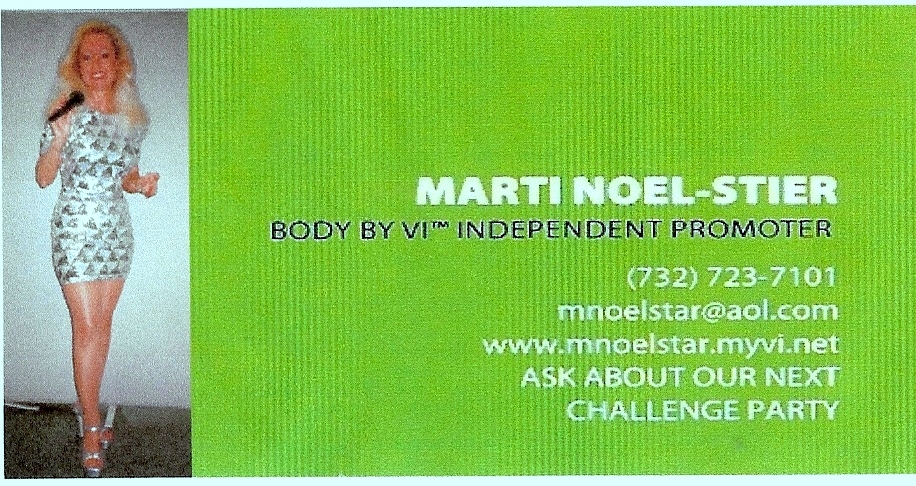 BODY BY VI


The only vocalist in the World who can boast of captivating an audience with her own renditions of more than1,000 different tunes. She challenges anyone to name one that she does not sing. You may win

$10,000.00


Only $5.00 entry donation